Pros, cons and tips for maximum efficiency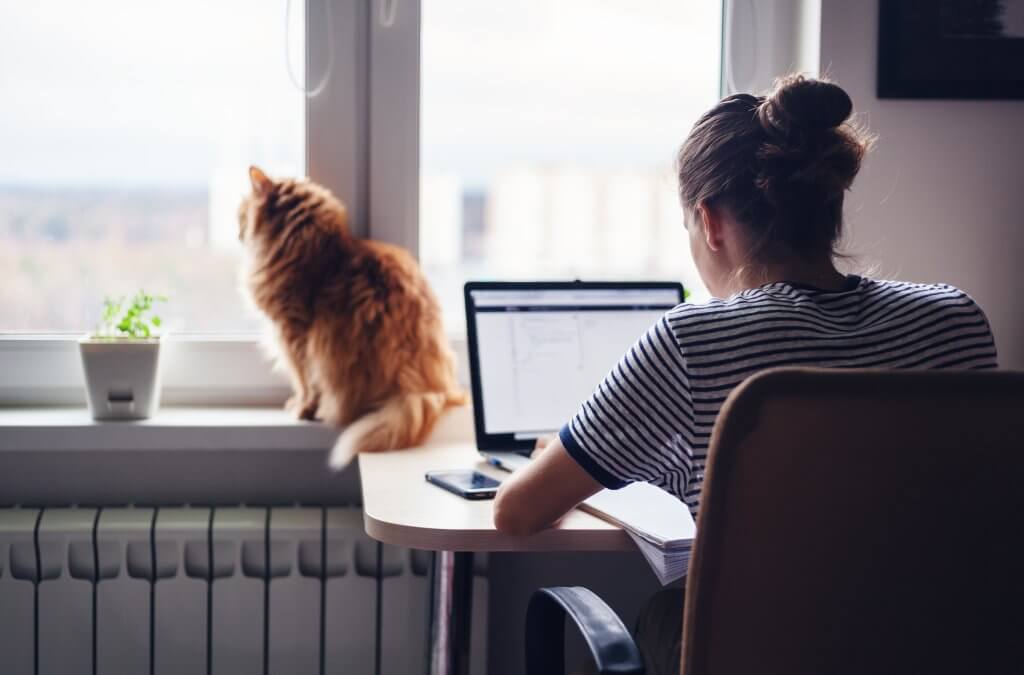 In recent years, home offices have gained popularity among professionals in many industries.
While there are many advantages to working from home, there are also some disadvantages that can affect productivity and the work environment.
This article explores both the pros and cons of having a home office and provides tips on how to best set up your home office for maximum efficiency.
Benefits of a home office
Flexibility: A home office allows you to work on your own terms and adapt your work schedule to your needs.
No commute time: Save time and energy by not having to commute to and from work.
Financial savings: You avoid transportation, lunch out and parking costs, which can lead to significant financial savings in the long run.
Comfort: You can set up your home office to be as comfortable as you want it to be and create a personalized work environment that suits your preferences.
Disadvantages of a home office
Lack of work-life separation: It can be difficult to create a clear separation between work and home life, which can lead to a lack of work-life balance.
Lack of social interaction: Working from home can lead to less social interaction with colleagues, which can affect motivation and well-being.
Potential distractions: Domestic distractions such as household chores, family members or the television can reduce productivity.
Lack of structure: Working from home requires strong self-management skills and discipline to maintain a structured workday.
Tips to maximize efficiency in the home office
Dedicated workspace: Create a dedicated area for your home office that is physically separate from the rest of your home. This helps to establish a clear separation between work and personal life.
Ergonomic design: Invest in a comfortable chair, a sit-stand desk and ergonomic tools to avoid repetitive strain injuries and increase your productivity.
Good lighting: Provide adequate natural and artificial lighting in your home office to reduce eye fatigue and improve focus.
Eliminate distractions: Minimize potential distractions by creating a calm and noise-free working environment. Use headphones if necessary and create clear rules for family members about your working hours.
Structured schedule: Create a set work schedule that includes breaks and set times for focus and productivity. Follow a routine that helps you maintain discipline and organization.
Technology and tools: Take advantage of digital tools, project management software and communication apps to organize your work and collaborate effectively with colleagues.
Mentally separate: Establish rituals that help you transition between work and play. It could be a walk, meditation or a hobby that helps you shift your focus.
A home office can be an ideal solution for many professionals, offering flexibility, comfort and financial savings.
However, it's important to be aware of the challenges and take steps to maximize efficiency and maintain a healthy work-life balance.
By following these tips, you can achieve a well-designed home office that helps you achieve maximum productivity and well-being.