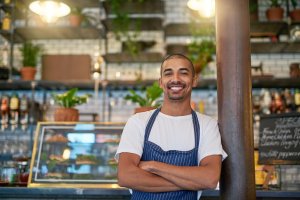 Uncategorized
Being an entrepreneur is an exciting journey filled with challenges, opportunities and risks.
Success as an entrepreneur depends not only on a great idea or luck, but also on the character traits you bring to the table.
In this article, we will explore the 10 most important characteristics of successful entrepreneurs and how you can develop them.
Read more "