Startup package

Denmark

cheapest
for you who "just" need a company address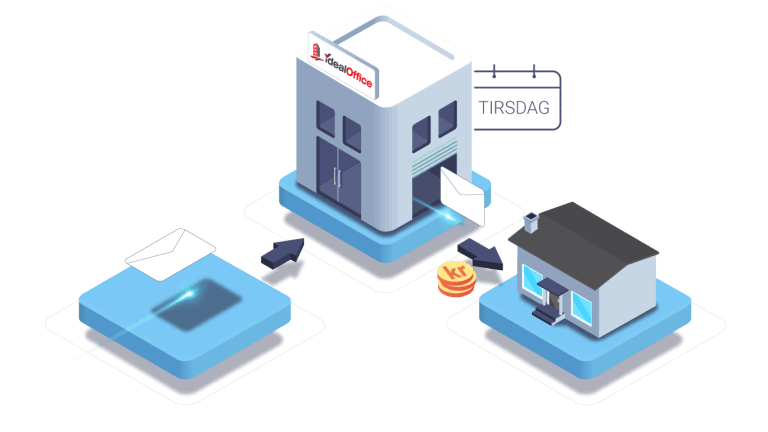 Do you just need an address for your business?
The startup package is the perfect solution for you who "just" need a professional company address and who do not expect to receive mail or packages.
Companies that choose this package are typically hobby companies and companies that run purely digitally and therefore do not receive letters of importance.
Startup
Payment every month
Startup
Payment every 3 months
(DKK 624, - every 3 months)
Save 16%
Startup
Payment every 6 months
(DKK 1,170 every 6 months)
Save DKK 318
Startup
Payment every 12 months
(DKK 2,232 every 12 months)
Save 25%