Pro Scan package



Free
scanning your mail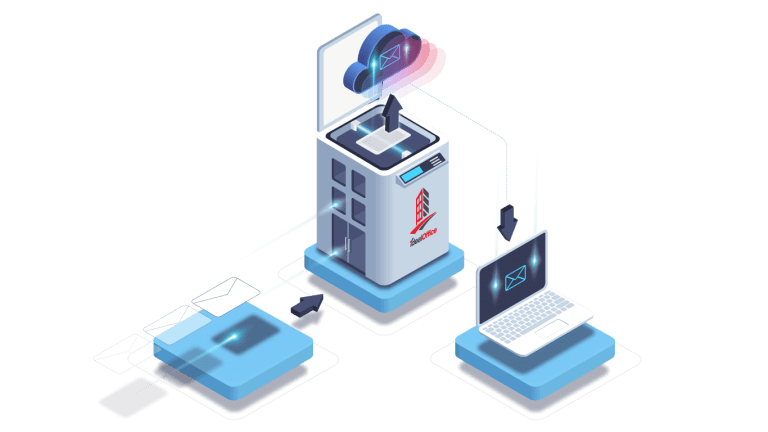 Do you want your letters right away?
With the Pro scan package, we open and scan your letters the same day we receive them
Your letters are placed on a secure server where you can download them from.
Letters that cannot be scanned or that you need to use the original of, e.g. bank cards, registration certificates etc. we will send to you as a Quick letter, at no additional cost.
Pro Letter
Payment every month
Pro Letter
Payment every 3 months
(DKK 1,002 every 3 months)
Save DKK 192
Pro Letter
Payment every 6 months
(DKK 1,884 every 6 months)
Save DKK 504
Pro Letter
Payment every 12 months
(DKK 3,576 every 12 months)
Save DKK 1,200