Pro Mailbox package



Pick up yourself
your mail, in your own mailbox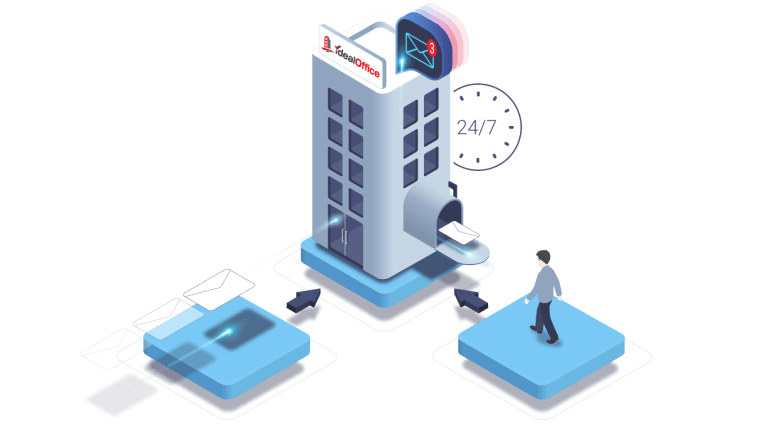 Do you live near our office?
If you live nearby or you often come by our office, you can get your own mailbox, where you can pick up your mail when it suits you, 24 hours a day, 7 days a week.
You will be notified by e-mail when there is new mail for you, so you do not have to drive in vain.
Pro Letter
Payment every month
Pro Letter
Payment every 3 months
(DKK 1,002 every 3 months)
Save DKK 192
Pro Letter
Payment every 6 months
(DKK 1,884 every 6 months)
Save DKK 504
Pro Letter
Payment every 12 months
(DKK 3,576 every 12 months)
Save DKK 1,200